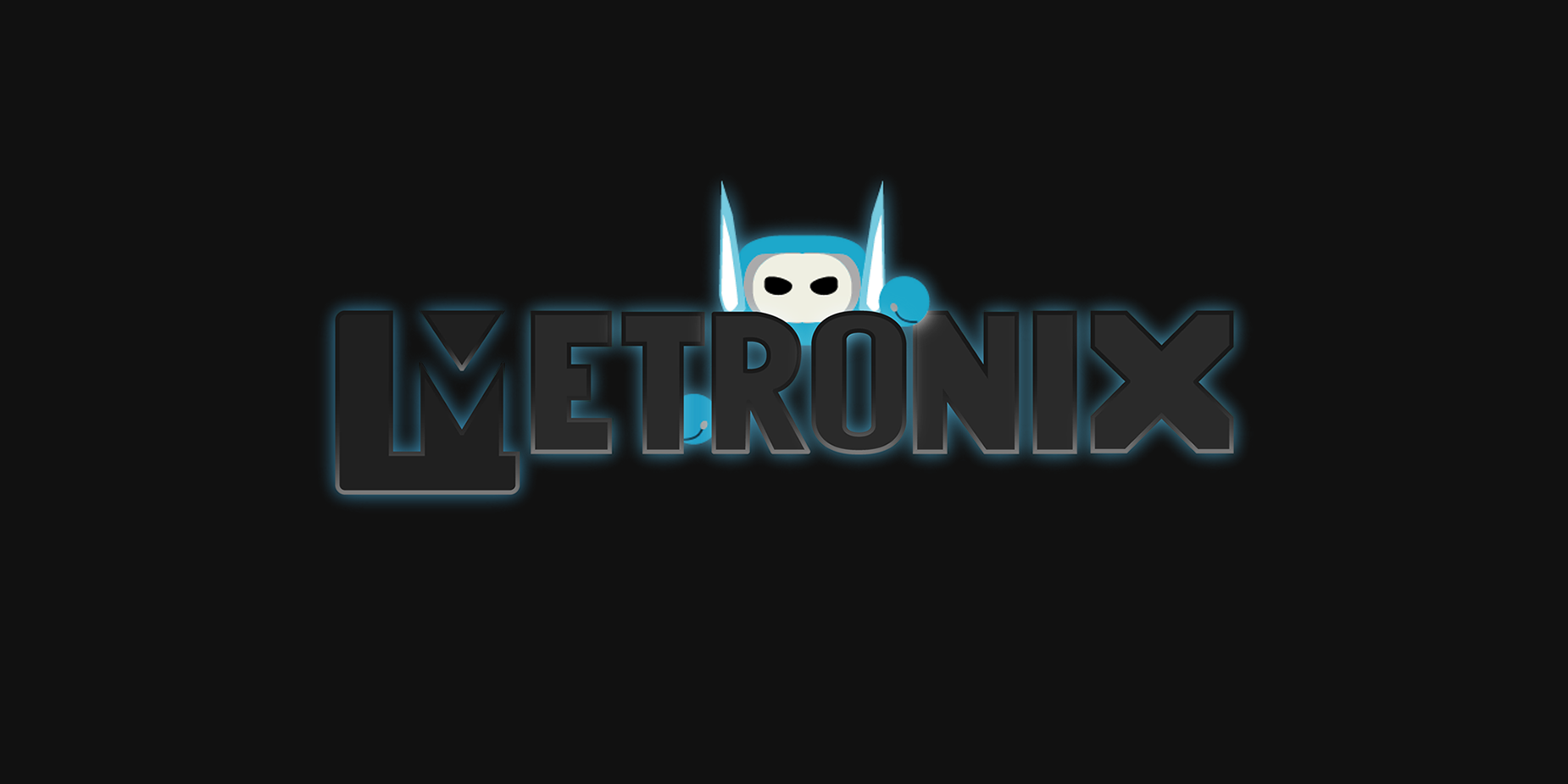 History
Metronix is a platform / puzzle game. - In a Technology Center, a Super Computer is invaded by hackers known as "The Public". They continue to search for Power runes and have control over all local machines, except for one robot (Metronix-47) that has the updated algorithm, preventing hacking by "The Public", its mission is to recover the runes of Power and disable "A Hacker Invasion".
Developers
Parrot King Games Team
Lucas Pedrosa - Developer and Gamedesign
Bryan Adriel - LevelDesign and Gamedesign
Ivan Luiz - Artist, Animator and Soundtrack
Check out Facebook and if possible, answer our Form!
Thank you !!